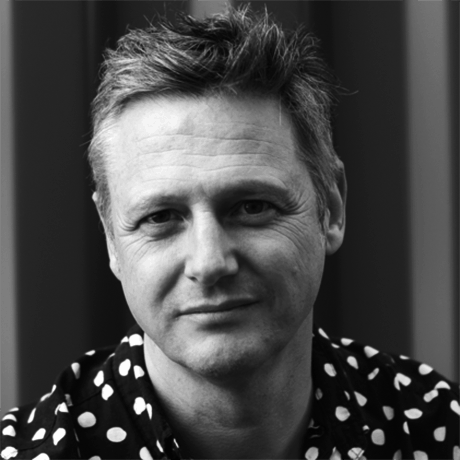 Urs Richle
Writer and Media Engineer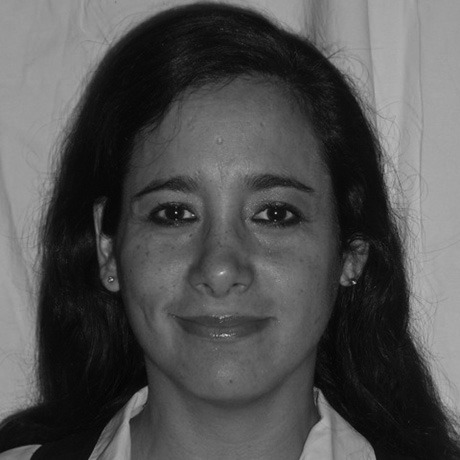 Carla Salas
Communications Project Manager
Carla is a communications specialist that started her career in the United Nations where she was in charge of the proactive and reactive communication strategies for several health departments. There, she developed a vast experience in corporate communications that included Web design and development, publications management, marketing support and writing and editing text for advocacy purposes in several languages.
Her work supports business priorities, entrepreneurial mission and strategic vision. Currently, she is in charge of corporate communications at
Arsanté
an innovative Swiss health organization based in Geneva. She is also Communications responsible for
Novacarta
and a independent communications project manager in the private sector.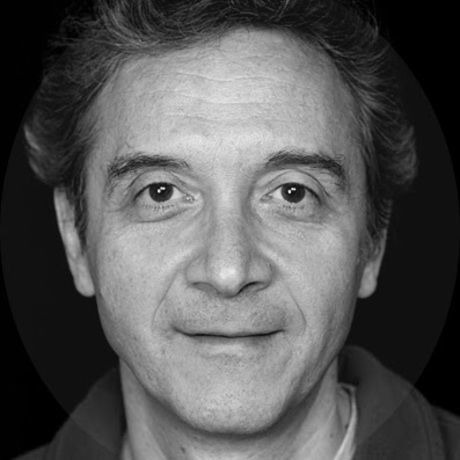 Dejan Dinčić
Digital Transformation and Online Learning Specialist
Formerly technical director of "https://www.diplomacy.edu/">DiploFoundation, Dejan now teaches and provides strategic advice for Diplo. He has been working as a consultant for development NGOs and UN agencies since 2016. He is a sought-after trainer and facilitator who brings knowledge, technical expertise and effective training methodologies to events and workshops.
With more than twenty years of experience in the private, public, non-profit and academic sectors, his expertise includes online and distance education, information technologies and knowledge management.
Besides his current projects, he is a manager and practitioner of digital platforms and information flows for
Novacarta
and
Cloud9Press
.