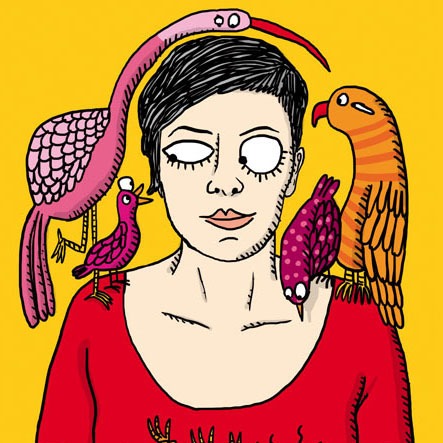 Born in Lugano in 1979, Adrienne Barman lives in Grandson, Switzerland. After studying graphic design in Ticino, she moved to the city of Calvin (Geneva). She worked for the independent newspaper "Le Courrier" for five years and currently, she's a graphic designer for museums in Romandie. Recently, she has also devoted herself to illustration and has published several books for young readers along with comics. She also collaborates on various mandates and illustrates for the press.
Her latest book, "Funny Encyclopedia" (published by Joie de Lire) has been translated into several languages and won the 2015 Swiss Youth and Media Award.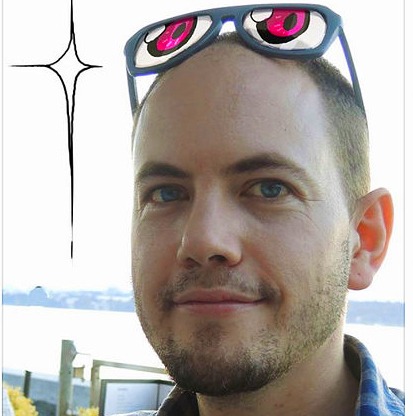 Johan is a passionate Swiss illustrator, comics artist and character designer. For more than 12 years, he has been working as a:
– character designer for video game
– layout artist for TV animation
– writer, artist and colorist for manga and comic books
– illustrator for children books
– creative director for an independent animation studio
– fine artist on solo shows and collective exhibitions
– tertiary art teacher in charge of a comic book department and an anatomy course for 2D animation students.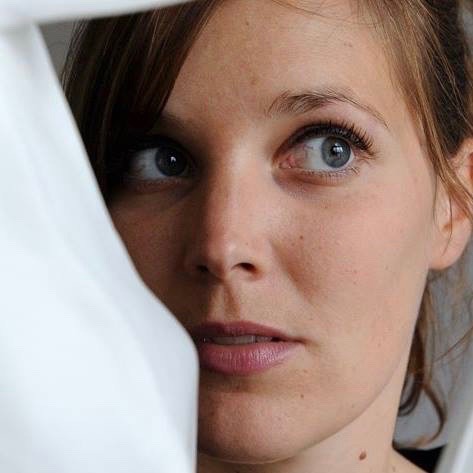 Born in 1979, Anne Bory lives and works in Nyon, Switzerland. She trained as a decorator at the School of Applied Arts in Vevey until 2002. Anne was active in this field for five years before returning to her first passion, drawing. Since then, she has been working on mandated illustration and exploring drawing as a part of different personal projects. Anne tells stories and creates images with a sensual note, where the female characters and the couple always have a privileged place.